IDSystems is proud to have installed theEDGE2.0 slim sliding doors into the Build It Self Build Education House at Graven Hill in Bicester. The house is a completely unique, real-life self build project that has been created to educate and inform those seeking to build their own home.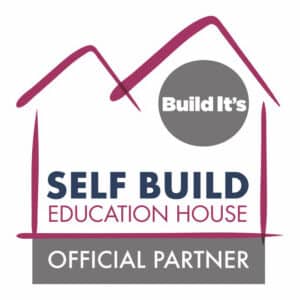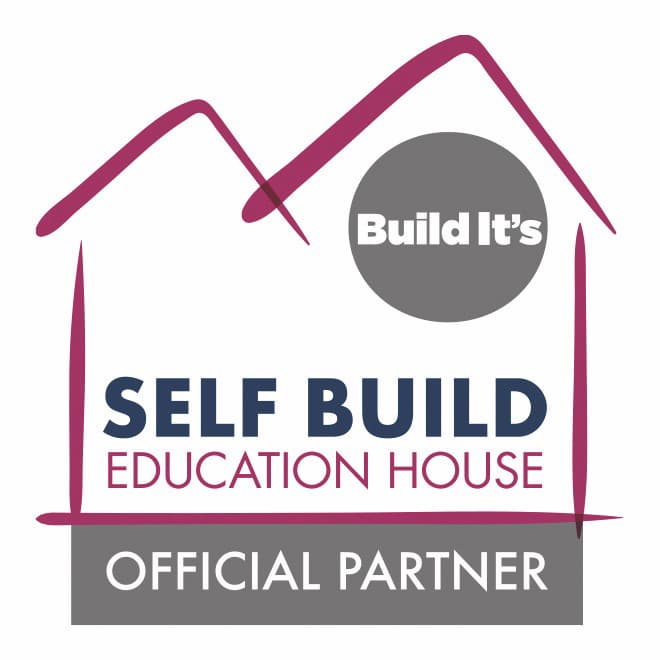 The design and construction of the Build It House was covered in detail by the magazine, covering every stage from securing the plot and initial design consultations, to gaining planning consent, works on site all the way up to the finishing touches that make it a home.
For more information about the process and the work involved in each stage visit the Build It website.
Having been a proud supporter of Graven Hill since the project inception, IDSystems were thrilled to given the opportunity to supply and install two sliding door systems into the house. On the rear elevation a 3-panel set of theEDGE2.0 ultra-slim sliding doors were incorporated into the design. The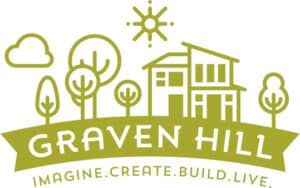 narrow frames and large glass panels fill the ground floor of the house full of light and were the perfect choice for the house design.
Internally a 4-panel set of SF20 frameless glass sliding doors were selected to allow the living space to be partitioned off. The frameless panels slide completely into a pocket in the wall when open, creating a completely open-plan ground floor space, yet when closed divide off the rooms to allow for each to be utilised individually.
About Graven Hill
Graven Hill is the largest custom and self build site in the UK and will eventually be home to more than 1900 properties. Located on the edge of Bicester in Oxfordshire on more than 188 hectares of former MOD site, Graven Hill aims to turn the dream of building a home into reality. For more information about Graven Hill visit their website.
Glazing products used
Take a 3D tour of the Build It House
The images and videos of this project are used courtesy of Build It and must not be reproduced without express written consent.